Hi guys, kali ini saya akan membahas mengenai jam tangan Outdoor yang saya gunakan sekitar 6 bulan terakhir. Suunto, sebagian besar orang yang suka kegiatan Outdoor tidak asing lagi dengan brand suunto, ya brand legendary watch asal Finlandia ini sudah lama tentunya berkecimpung di kegiatan outdoors.

Sebelum berbicara dengan jam yang bersangkutan, saya akan mengenalkan dahulu mengenai suunto ambit family. Berikut urutanya:
Suunto ambit (explorer)
Suunto ambit2 (ambit2, ambit2 S)
Suunto ambit3 (ambit3 R, S, Vertical & Peak)
Dilihat dari urutannya, ambit3 vertical dibawah seri peak. Hanya bedanya body lebih compact dan ada fitur vibration.
Kebanyakan orang yang memilih jam ini cenderung suka dengan olahraga Vertical, seperti trailrun dan fast hiking. Mengingat namanya aja sudah "Vertical" tentunya it's all about Vertical Gain.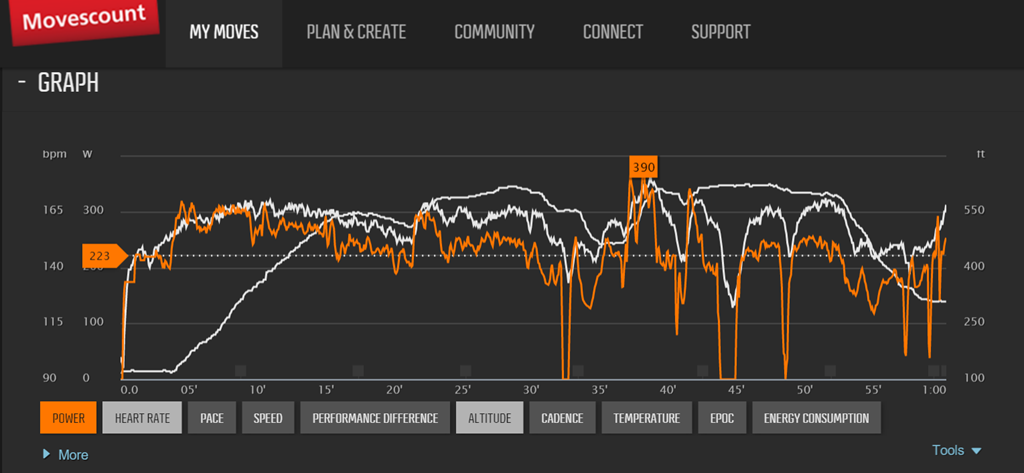 First up, the physical difference between the Ambit3 Sport/Peak and the Vertical:
– Adds in vibration alerts
– Adds in GLONASS GPS capabilities
– Adds in barometric altimeter (not seen on Ambit3 Sport, but on Ambit3 Peak)
– Removes the satellite hump found on the wristband of the Ambit1/2/3
– Reduced battery life compared to Peak, same as Sport
Terus apa pros dan cons nya? Simak in deep hearts review dari saya setelah 6 bulan pemakaian.
Pros:
Body compact (pas di tangan kecil saya)
In body vibration
Strap elastis
Barometric altimeter
Lightweight
GPS & Glonas
Cons:
There is no sunset sunrise & storm alarm
Battery life tidak begitu lama (just like ambit3 Sports) about 10 days in watch mode
Strap Kurang nyaman kalau dipakai agak kencang
Accuracy GPS ketika mulai exercise cenderung lama (1-5 menit terkadang cepat juga) saya bingung ?
Berikut Review singkat dari saya. Trimakasih sudah berkunjung.